China just announced the launch of a reusable spacecraft, a technology that was launched into orbit with the Long March 2F rocket from the Jiuquan satellite launch center.
In this way, the Asian giant seeks to develop its own platform that competes in performance with models such as Boeing's X-37B, an orbital test vehicle tested by the United States Air Force.
The Chinese authorities confirmed that this unmanned spacecraft will remain in orbit and return to Earth on a scheduled landing.
"This flight will allow the evaluation of reusable technologies and will provide valuable information for the peaceful use of space," the authorities said in a statement published by the Xinhua news agency.
Launched last Friday the 4th, the reusable spacecraft landed successfully on Sunday the 8th , after making a two-day orbital flight around the Earth.
Without official images, rumors have it that China plans to develop a prototype similar to the X-37B, developed by Boeing for the United States.
These models, with a similar appearance to the space shuttles used by NASA, are part of a new generation of space vehicles that seek to carry a payload to low Earth orbit through a horizontal takeoff.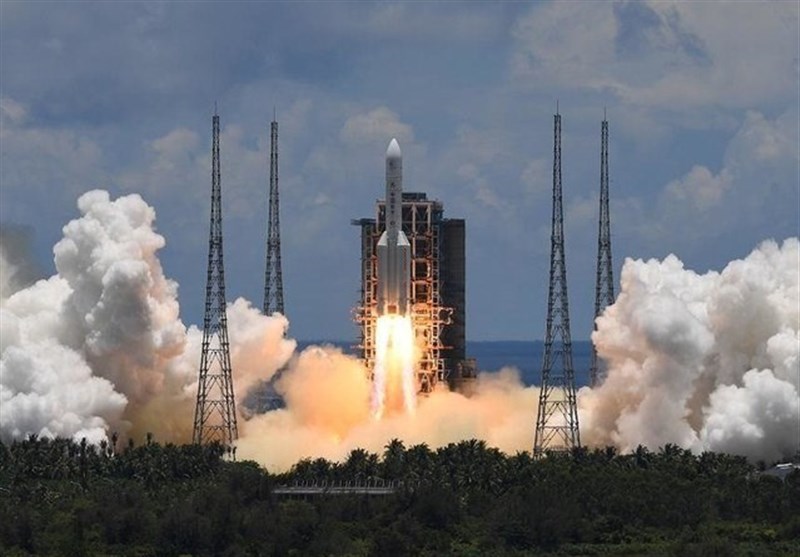 In addition to being reusable, these spacecraft offer the advantage of adapting their capacity for various types of cargo, as well as being an alternative to reduce the costs of access to space.
China's announcement adds to the Asian nation's recent achievement in completing its own Beidou satellite constellation, which competes with the US GPS, in addition to the recent launch of a mission to Mars.
Source: Lanacion