German authorities were still investigating the causes of the collision of two Eurofighter-type fighter-bombers that claimed the life of a pilot on Monday.
A spokesman for the German Area Force, Commander Roman Ladenko, said that about 300 soldiers are in the area in order to find all the remains of the accident, replacing the 200 who had been in charge of looking for the pilots and ensuring the place.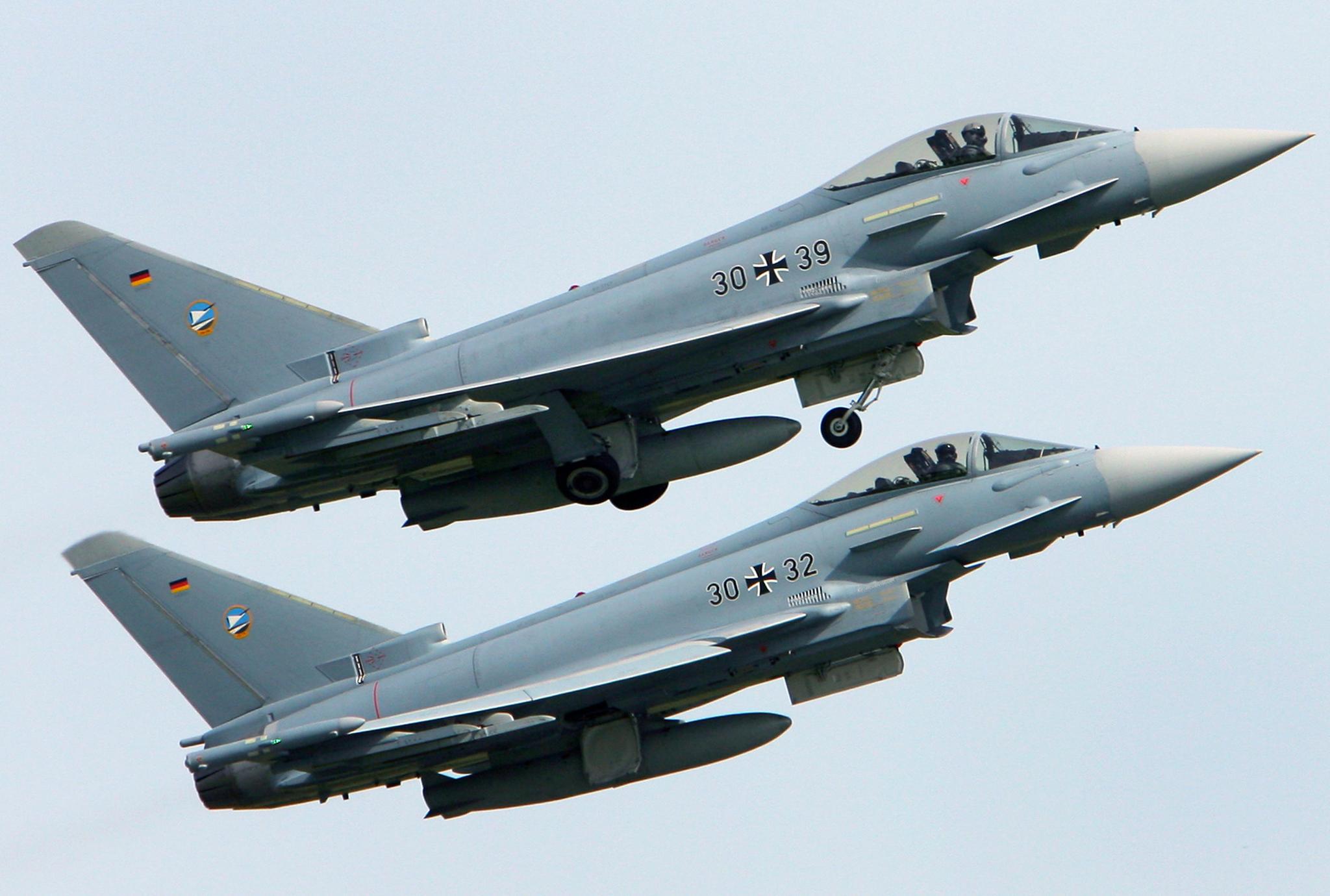 Ladenko acknowledged that the black boxes of the planes involved have not yet been found.He also added that military maneuvers in the area have been suspended for the time being. The accident took place in the region of Mecklenburg-Western Pomerania.
One of the two pilots died, while the other is out of danger and admitted to the hospital in the city of Rostock, a spokesman for his own flight squadron said.
Some remains of the accident were found in the vicinity of a nursery, specifically a part of half a meter that was recovered by the Army about 40 meters from the courtyard. "We were very lucky," said the center's director.
Several local politicians expressed their rejection of military maneuvers being carried out in the future, since they argue that it is a tourist area.
Source: UDGtv