The aircraft was traveling at 160 kilometers per hour preparing to take off and lost a wheel due to the impact.
A German shepherd dog was hit Friday by a plane traveling at 160 kilometers per hour by a private track Charata (Chaco province, Argentina), reported  local newspaper Crónica.
The accident occurred when the dog invaded the runway during the takeoff of the aircraft. In the device (model Beechcraft B90) the pilot and four passengers traveled.
The animal died on the spot as a result of the impact, while the plane lost the right side wheel, but thanks to an emergency maneuver of the pilot, all the people on board were unharmed.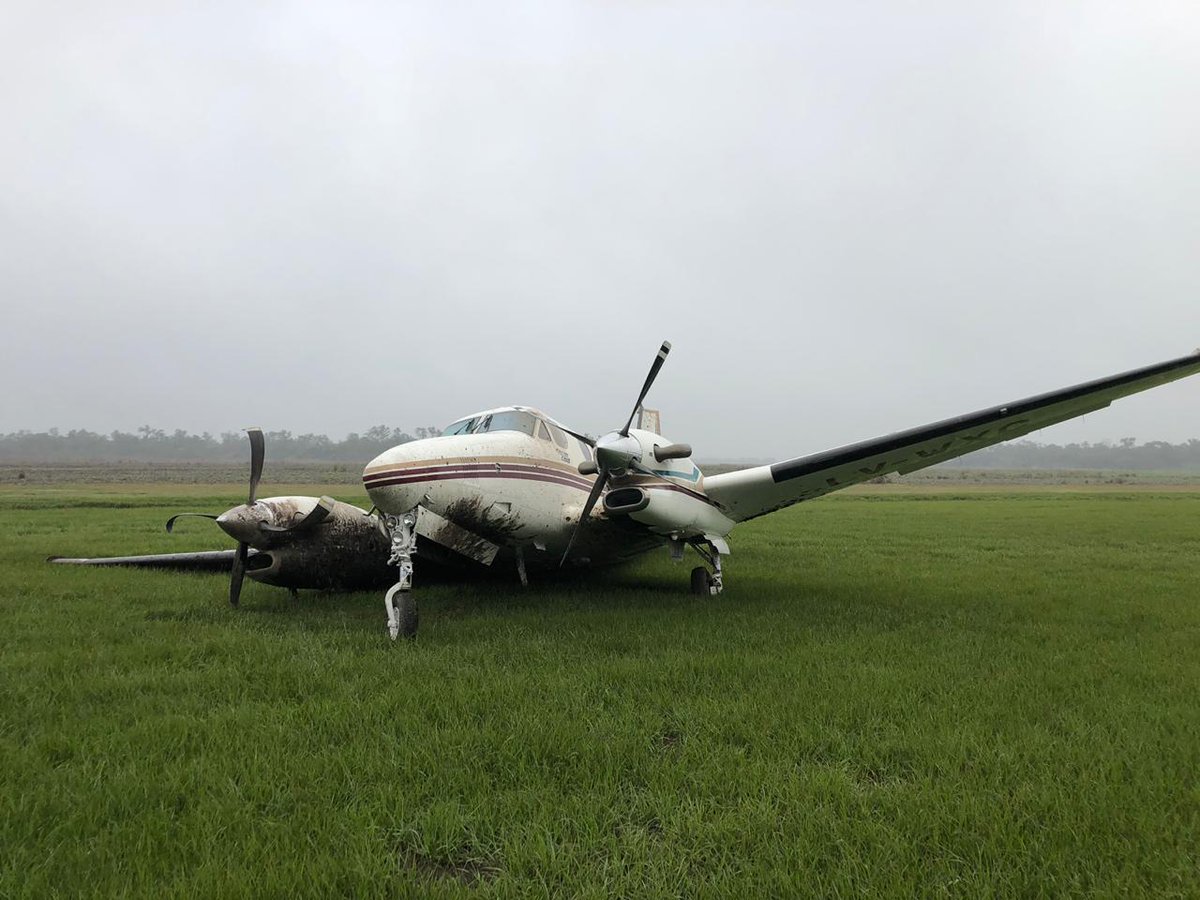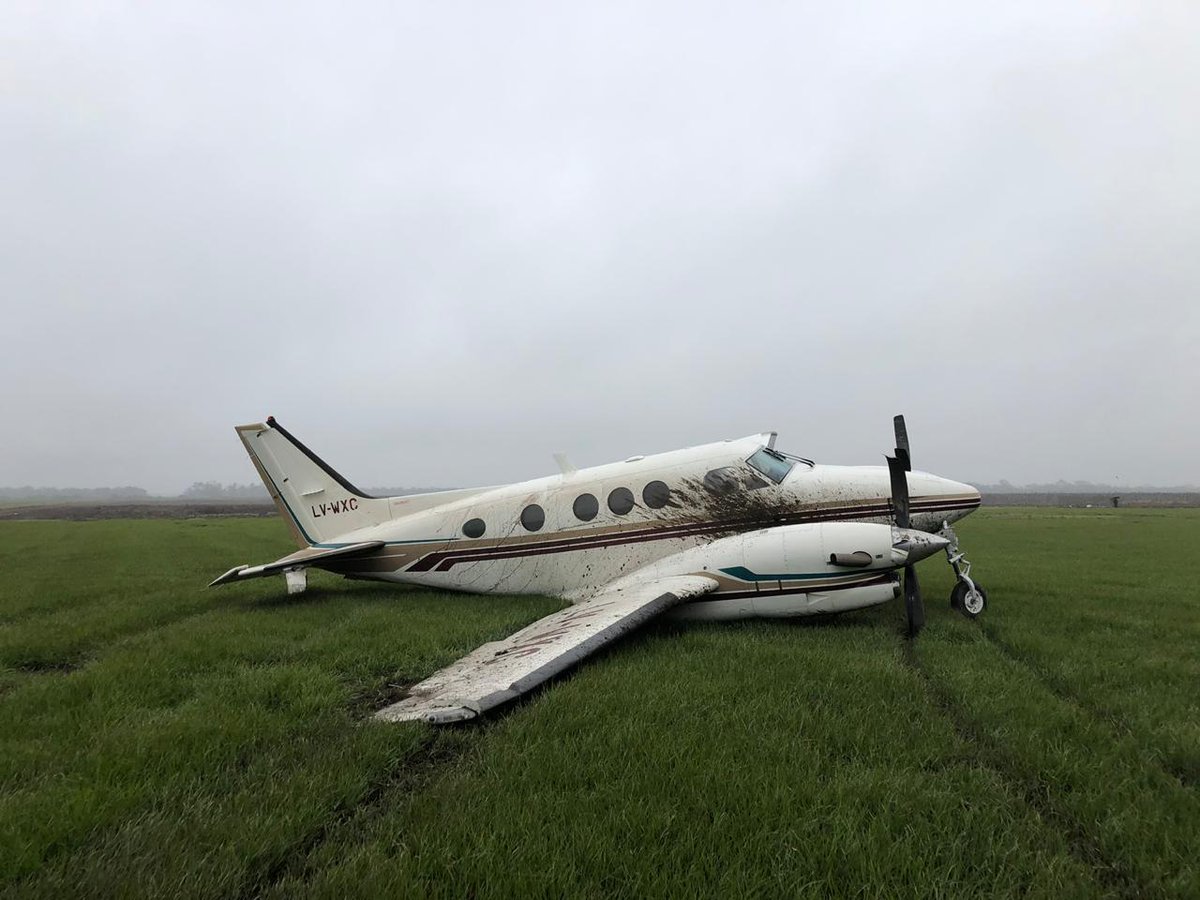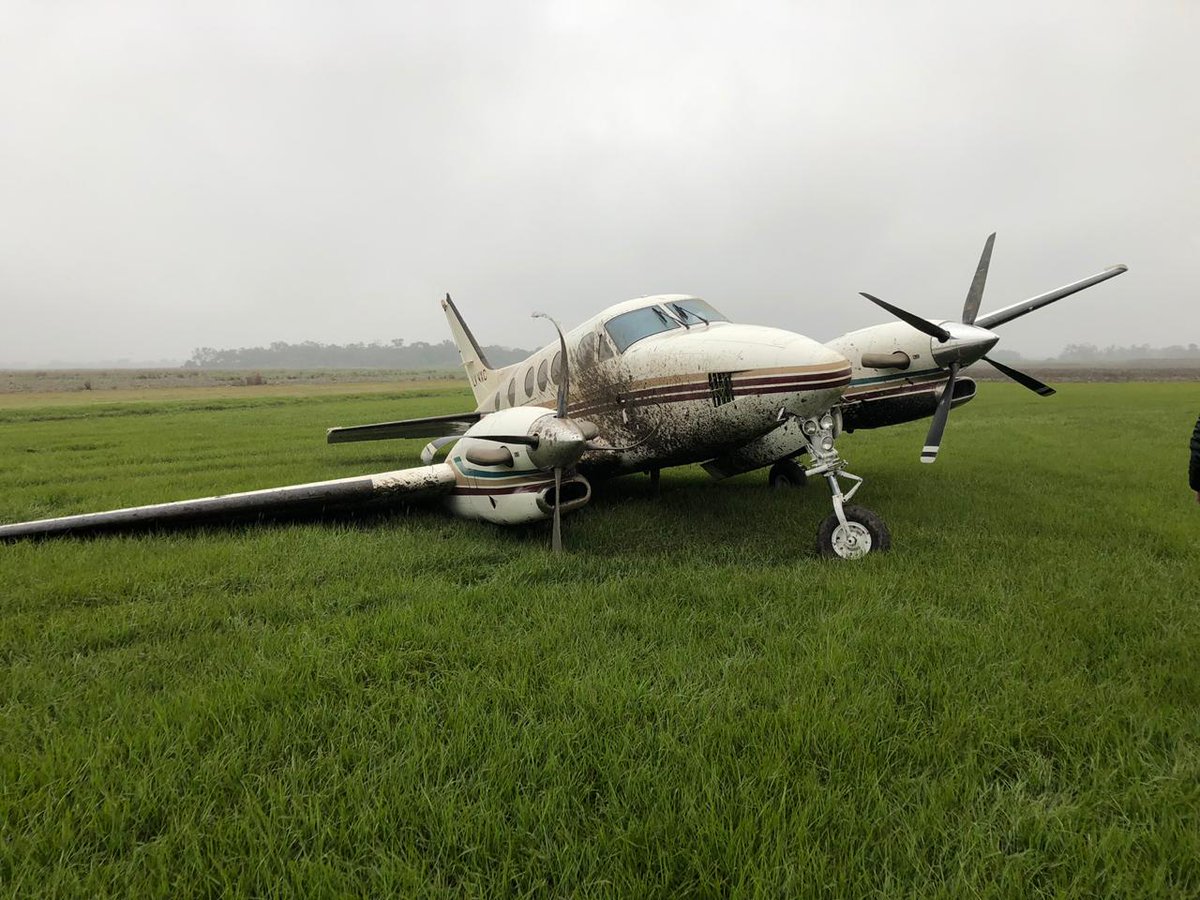 Source: Actualidad