On Sunday night, the inhabitants of Uruapan, Michoacán, were surprised when they noticed the presence of a meteorite. In social networks they reported that a slight earthquake was felt after the impact of the space object.
The people explained that the luminous body was seen around 9:00 pm and that it crossed the night sky at great speed. According to local media reports, the meteorite could be observed in at least 21 municipalities of Michoacán, as well as in nearby states such as Jalisco, Querétaro, Guanajuato and Guerrero.
Despite the controversy generated on the web, so far the authorities have not issued any statement on this fact.
On the other hand, the users did not stay behind and began to generate diverse theories about what could have been the phenomenon of light that was seen during the night of Sunday.
Some assured, as a joke, that this was an alien invasion that had just begun. Others commented that the supposed meteorite was actually space junk.
The Mi Morelia portal consulted Civil Protection, an institution that explained that the unidentified object could be space junk, since according to a NASA report, this weekend an asteroid approximately two kilometers in diameter approached the orbit of the Earth, so it could have caused the phenomenon that surprised the inhabitants of Uruapan.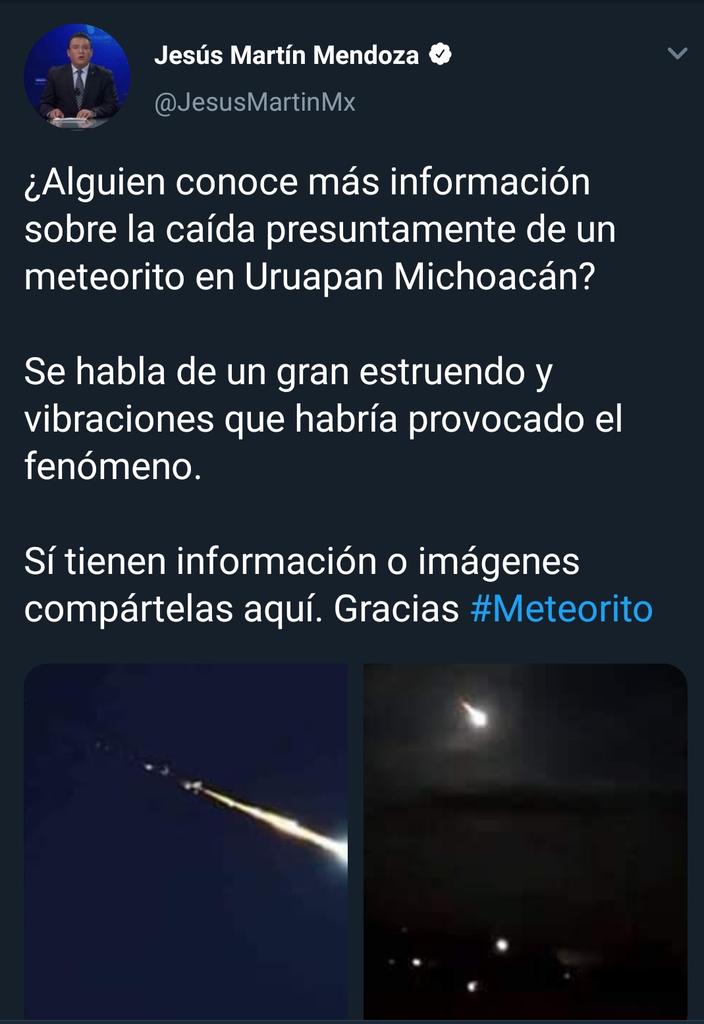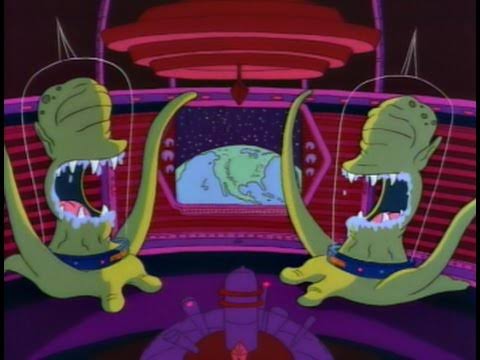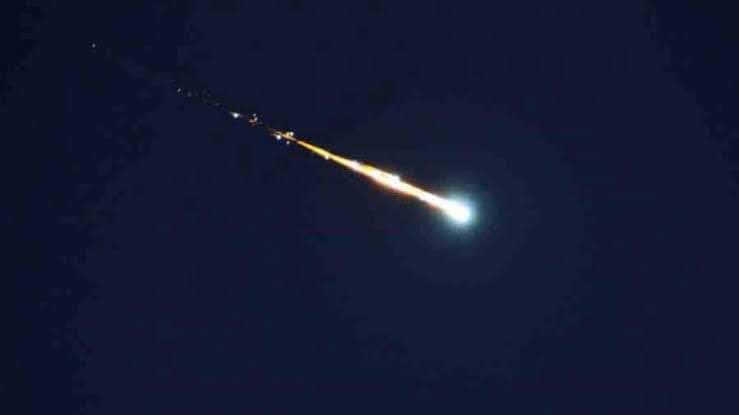 Another similar astronomical event that caught the attention of social networks was the one that happened on January 21, when the super moon of blood was presented , so called because it is when the natural satellite is closer to Earth and acquires a red tone.
The lunar phenomenon came to a close when the cameras captured the exact moment a meteorite crashed into the Moon, causing a slight white flash that was seen during the transmissions.
José María Madiedo, full professor at the University of Huelva, explained that the light on the Moon was seen because 'the rock, hitting the ground, was completely destroyed'.
On July 2, a total solar eclipse will occur. Unfortunately, this show will not be seen in Mexico, but it will be seen in the South Pacific and South America.
Sources: Your Time, My Morelia, Sin Embargo, Lanetanoticias