The 2 million Internet users who have indicated their intention to invade the military base nicknamed Area 51, in the Nevada desert, can rejoice: the page of their event has been put online by Facebook after being deleted by mistake, Tuesday.
Event organizer Matty Roberts said the event's page had disappeared from the social network on Saturday because the community's standards had been broken.
A Facebook representative explained to the news site specializing in CNET technology that this was a mistake. The event page is accessible again.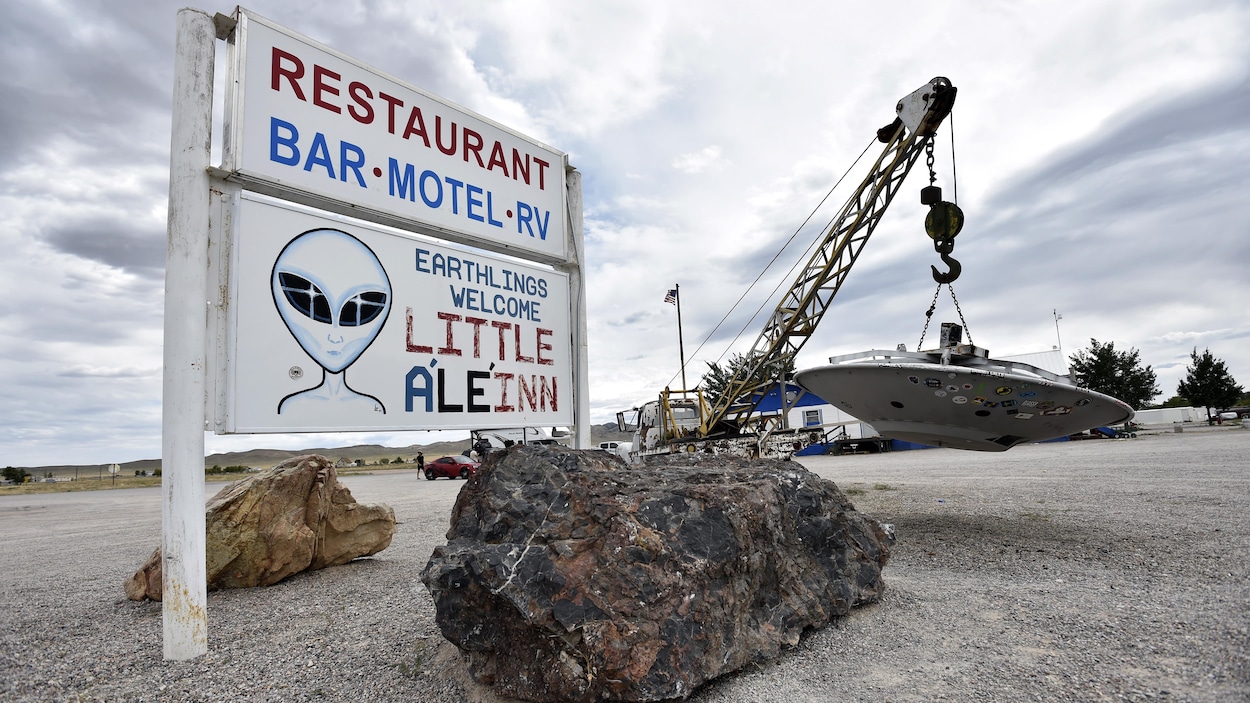 More than 2 million people have indicated they want to participate in the invasion of Area 51 on September 20 in the hope of discovering aliens or spacecraft from distant planets.
Area 51 is a military base whose access is highly restricted. It is located in the Nevada Desert, about 240 kilometers northwest of Las Vegas. As its activities are classified, urban rumors and legends abound to try to explain its existence, including some alleging that the United States holds aliens there.
The most credible assumptions, however, seem to indicate that it is used to design and test aeronautical technologies for the US military aviation.
The US Air Force, the air branch of the US armed forces, implored the general public to abandon its planned invasion of Area 51, telling the Washington Post that it "was always ready to protect the America and its infrastructures.
Numerous signs surrounding the secret base make passers-by turn around, otherwise they could face a one-year prison sentence and receive a $5,000 fine.
Source: Radio-Canada