The Criminal Court of Nicoya dismissed the investigation that the Public Ministry opened to analyze possible responsibilities in the plane crash that left 12 people killed in Nandayure de Guanacaste.
The tragedy occurred on December 31, 2017, when the TI-BEI registration aircraft of the Nature Air airline crashed to the ground and caused the death of all its crew.
According to the Public Ministry, the dismissal was requested before the Criminal Court of the area for the termination of the criminal case, for the death of the accused, and that request was accepted on April 8.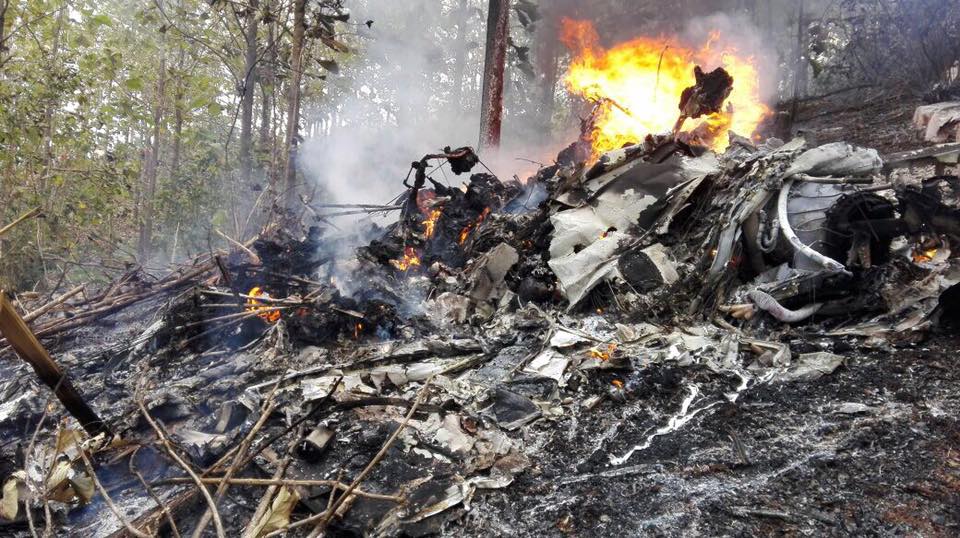 Meanwhile, the director of Civil Aviation, Guillermo Hoppe, reported that the institution is still working on the final report on that tragic accident.
The Prosecutor's Office also indicated that, although the case could not continue with the criminal level – because it was not possible to investigate the pilot – the families of the victims can continue with the process in the civil sphere. That is, request compensation for the damages caused.
Due to the high number of fatalities, the accident is listed as one of the worst in the country's history.
Source: Monutmental