Images of the interior of a luxurious private passenger plane Airbus ACJ320neo designed in cooperation with the Bombardier company have been published on the Internet.
The aircraft's performance is described in a Daily Star publication.
According to the newspaper, the plane has several mahogany double beds, leather sofas, as well as large bathrooms, among which would be the largest bathroom ever presented by Airbus.
The aircraft has a lounge with capacity for 17 people lying down and up to 19 passengers in a sitting position.
It is reported that the volume of the fuel tank allows the plane to cover a distance of 9,700 kilometers without stopping, being able to complete, for example, a non-stop trip between London and Seattle.
The ACJ320neo was devised by interior designer Yves Pickardt for British flight operator Acropolis Aviation.
This modified Airbus, larger than other private jets created by Bombardier, also features a master bedroom and a large attached bathroom.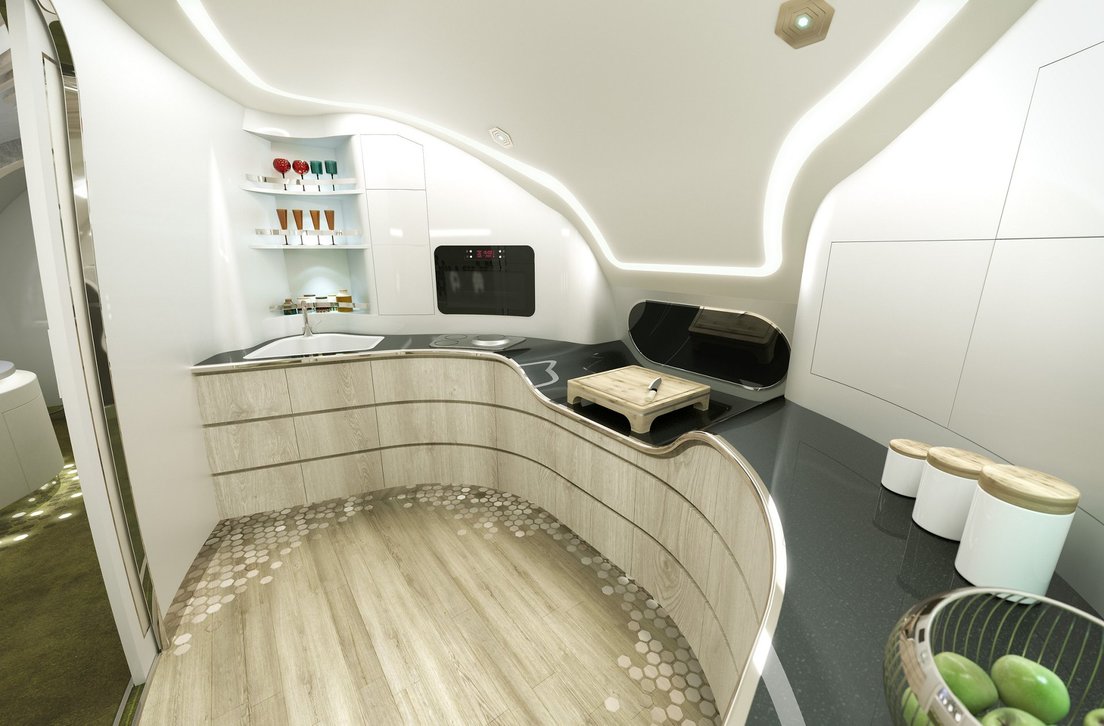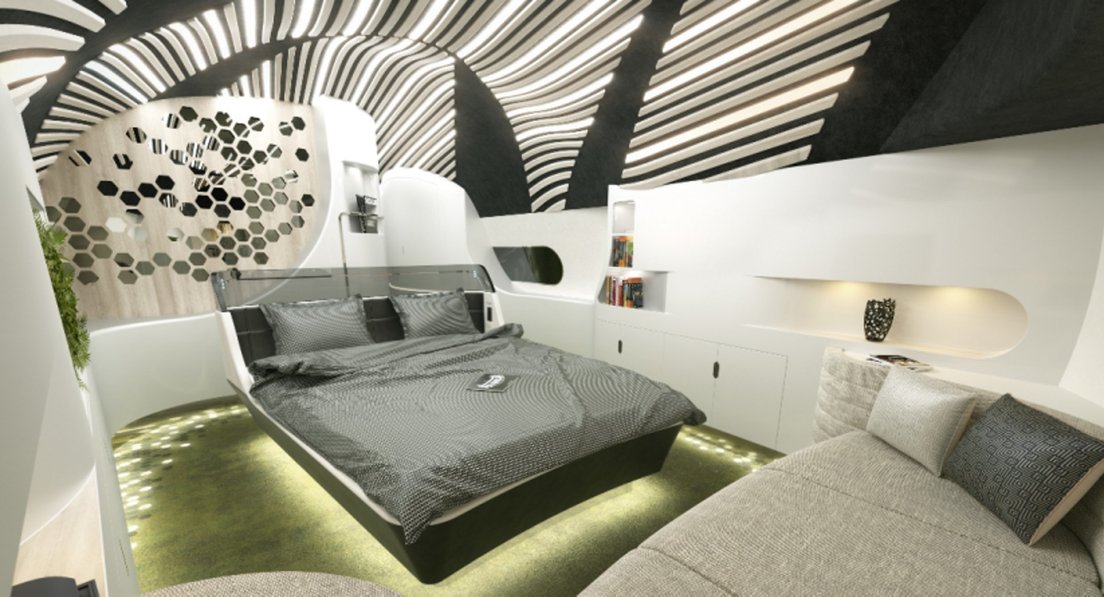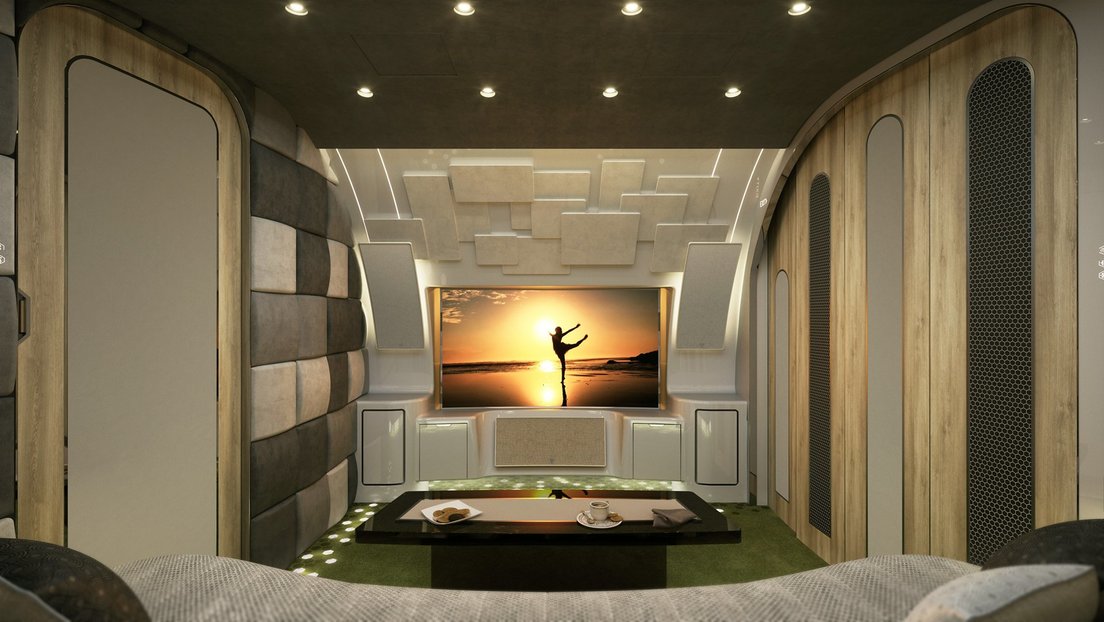 Source: ActualidadRT