One is the Air Force soldier who had to control the scanner. The case is investigated by the prosecutor of Ciudad de la Costa Patricia Rodríguez.

Three people were arrested in the last hours for the 603 kilos of cocaine that left in a private plane from Carrasco airport in May this year, sources of the investigation told Underlined.

This is an Air Force soldier, an Interpol police officer and the former partner of one of them.

The first is who should control the scanner where they passed the 30 bags that were then loaded on the plane.

The drug was transported in those bags, and was only detected when it landed in France.

The investigation is carried out by the prosecutor of the City of the Coast Patricia Rodríguez, who among other things analyzes the security cameras that record the passage of the bags through the control scanner for the arrival or departure of the flights.

As Underlined could know, the prosecution is preparing to formalize the investigation before a judge and bring charges against the detainees.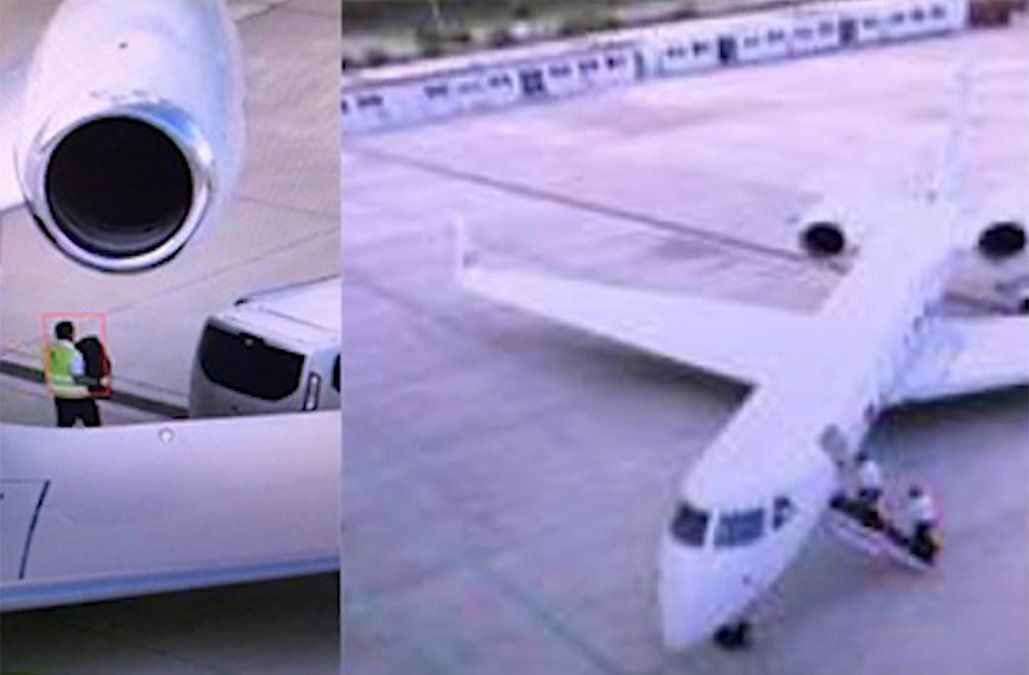 Source: Subrayado