Exosonic and Hermeus, relatively unknown developers of faster than the speed of sound passenger aircraft, recently received separate contracts from the United States Air Force (USAF) Executive and Presidential Air Transport Directorate to develop executive transports that could be used. like Air Force One.
The first company is working on a 70-passenger supersonic plane, while the second is developing a 20-seat hyper-sonic plane.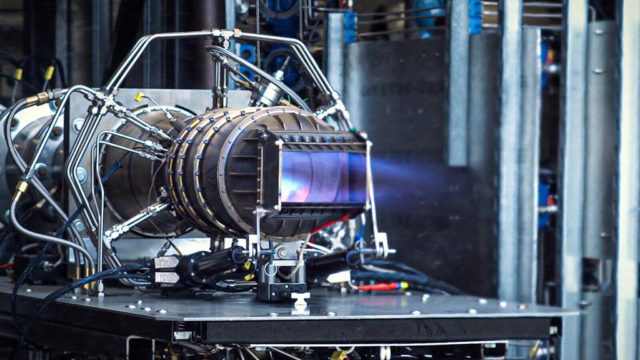 The contract awarded to Exosonic, which was announced earlier this week, is for the company's low-boom Mach 1.8 twin-jet that would fly American leaders up to 5,000 km nonstop, allowing them to more quickly meet with world leaders or react to developing situations.
Meanwhile, the USAF award given to Hermeus earlier this month for its Mach 5 aircraft is included in "another transaction for a direct prototype contract to Phase II contract" after the company successfully tested a hyper-sonic engine under development in February 2020.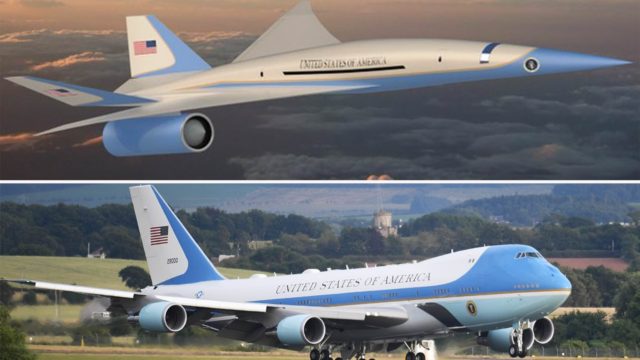 The company said it took a "standard gas turbine engine and operated it in conditions of flying speed faster than the famous SR-71." 
Although the performance data and specifications of his Mach 5 jet are scarce, he said the plane will be able to fly from New York to London in about 90 minutes.
Neither company has yet provided development timelines for these aircraft.
Source: Enelaire